YOGI SURPRISE!! Elevate Your Yoga Practice
This post may contain affiliate links and we may earn compensation when you click on the links at no additional cost to you.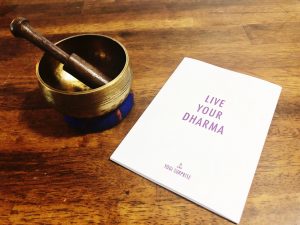 😉💕 Over the years I have tried different subscription boxes but Yogi Surprise is my absolute favorite 💖hands down! It's contents have been so great for growing my yoga, spiritual, and meditation practices.🧘‍♀️ What I love most about Yogi Surprise versus any other is that you get quality FULL size products and NOT 🚫 samples!!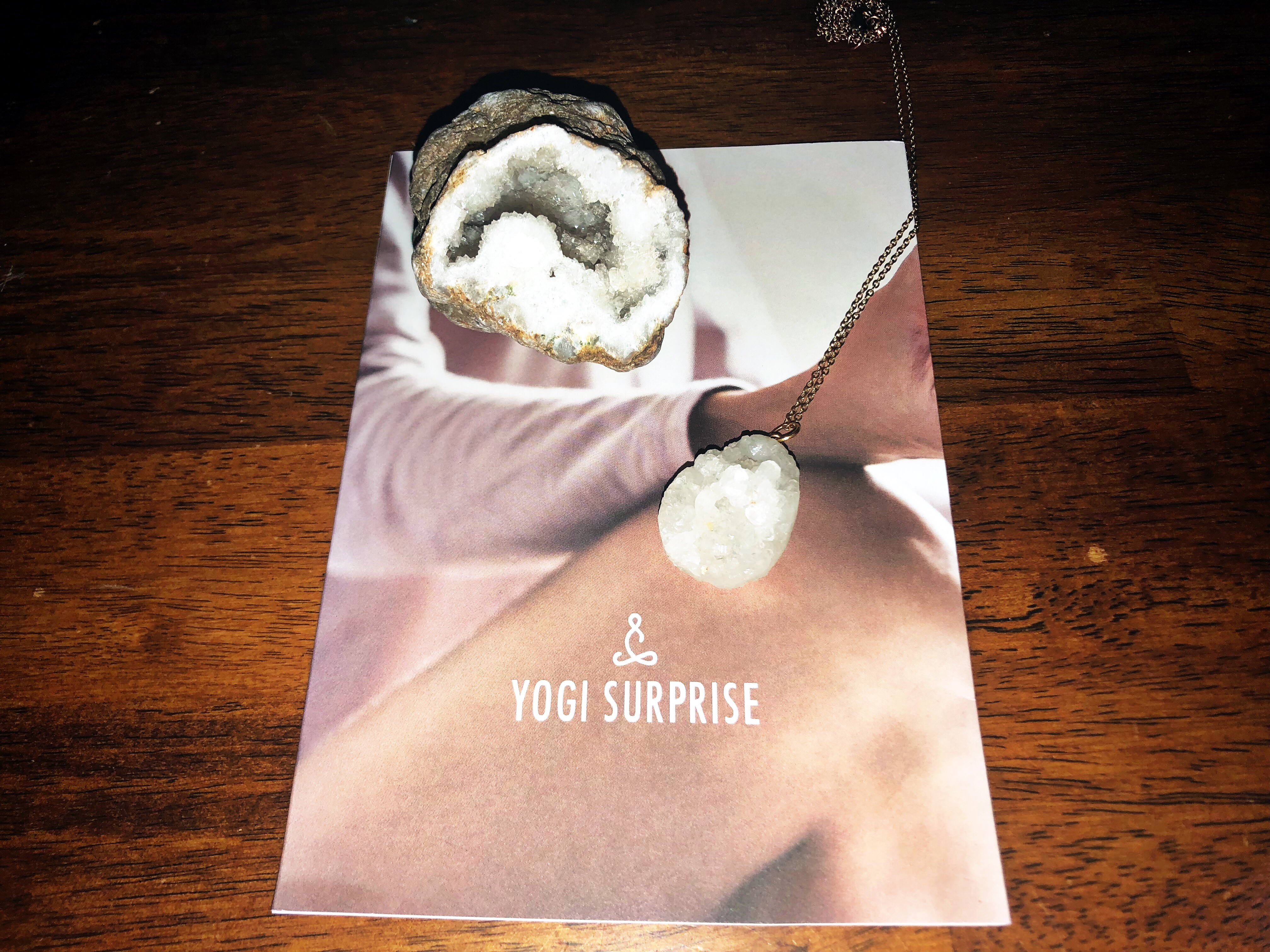 What's inside?
The September box has been my absolute favorite so far and not just because it's my birth month!! 🎂🎉 I don't know what I 💙 more??! The Pashmina wrap, the calming pillow spray, or the essential oil diffusing mala bead bracelet kit??!!! Ahhhhh, it's almost too much to handle! Then there is the gratitude face serum, organic lip balm, beauty book, and Vahdam tea. Let's not forget about all the coupons and a new set of daily yoga moves I get each month as well!! ALL THAT IN ONE BOX!!! 😍 Needless to say it has been worth EVERY penny spent and then some! 💰 I really hate be the only one having all the fun so if you would like to try Yogi Surprise out for yourself (and I REALLY think you should 😉) Yogi Surprise is offering 25% off your first box RIGHT NOW!! Just click on the link or picture below 👇💕
Blessings,
Jess Happy 2 🐝 Me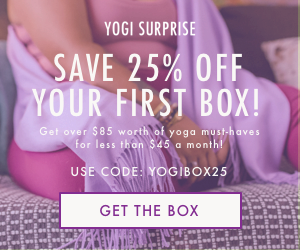 Please follow and like us: