About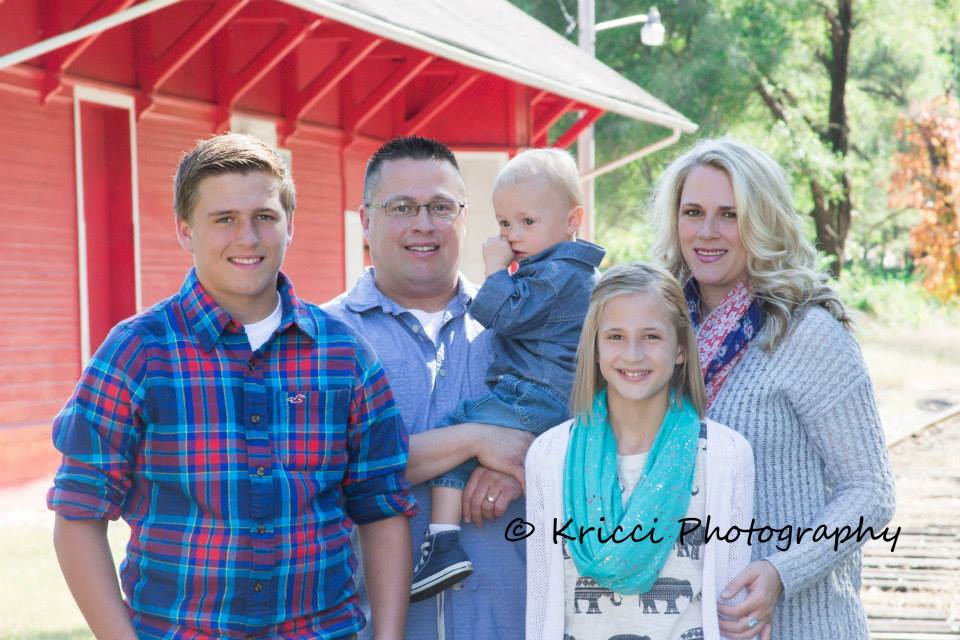 Hello!  My name is Jessica and I am so happy you stopped by!
Welcome to my blog! I am a wife of 19 years and a mother to 3 beautiful children Caden (18), Kaitlyn (15) and Manny (5).  Up until recently I was a high school teacher/librarian who decided to do something crazy and quit my full-time job and start my own (money-making) family travel and lifestyle blog.  My dream is to help others do what I do while sharing about some of my favorite topics!
Just a little more about me…….
When I am not running here, there, and everywhere I am loving life at home! We live in the beautiful Village of Wayne Lakes which feels like camping all year round to us.  Here, we're surrounded by 22 lakes, several species of different trees and pines, lots of critters, and some wonderful neighbors .  I fill my time at home writing about great places to take your whole family, products and services that make life better and easier, delicious foods (kid friendly, gluten-free, vegetarian,and vegan and MORE!), life tips, inspirational quotes, DIY projects, crocheting and I can't forget……how to make money blogging!  You can say there is something for everyone! Don't forget to subscribe and join us on this crazy ride called life!